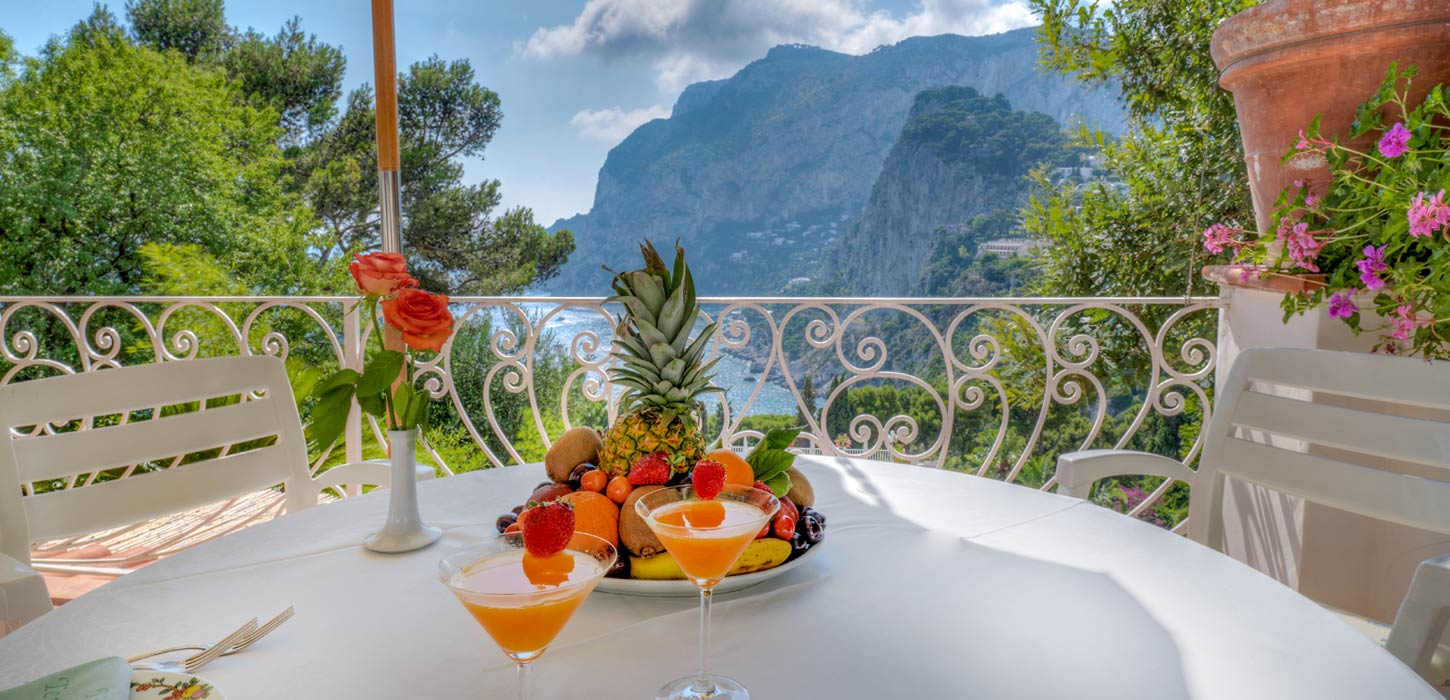 Credits
The websites Hotel Villa Brunella and ristorante Terrazza Brunella were created by Caprionline, a web-agency specialized in tourism and the online promotion of the island of Capri. We create websites for hotels and other hospitality-related businesses on Capri.
Beyond simply creating websites, we manage a number of portal sites dedicated to providing information for for tourists visiting the island and online booking for hotels and B&Bs on Capri.
Capri.net
Capri.it
Capri.com
Capribooking.com
We also created an Capri app for iOS and Android.
Sitemap